A Seamless and Streamlined Experience
SoLo Suites is a hotel that acts like a vacation rental, offering maximum convenience. With keyless entry, you can book, pay and receive your access code all online, meaning you don't have to wait in a long line at reception to get to your room. Simply register at the front desk once you've arrived, and begin your effortless stay!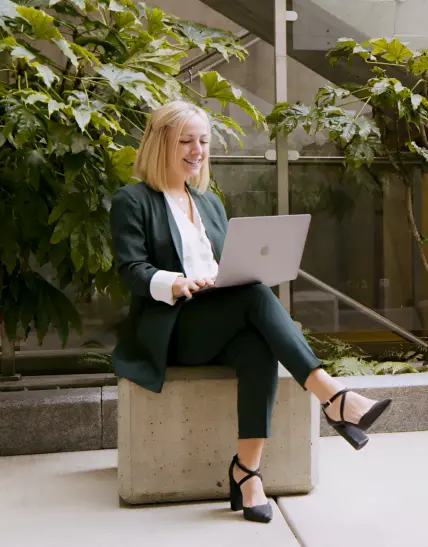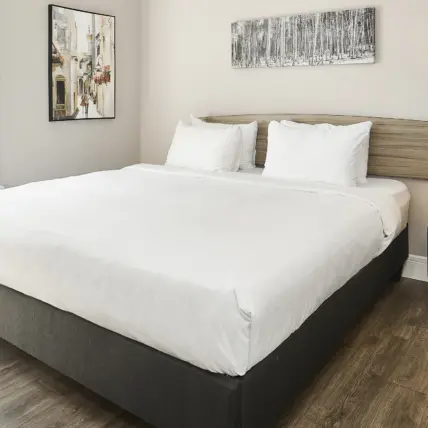 Features of a SoLo Suites Stay
Parking
Parking is included in your room rate. We have two lots, and you may park in the yellow marked spots.
WiFi
All of our suites feature individual WiFi connections, and there is internet available throughout the hotel.
Pet-Friendly Rooms
You are welcome to bring your pet if you are staying in one of our pet-friendly rooms! Daily fee applies.
In-Suite Laundry
No need to find coins to put in a load! All of our suites feature a washer and dryer, saving you time and money.
Accessible Suites
We have one fully accessible suite on the ground floor, which features an entrance ramp and roll-in shower.
Full-Sized Kitchen
All of our suites feature a fully equipped kitchen, complete with a refrigerator, stove, oven and dishwasher.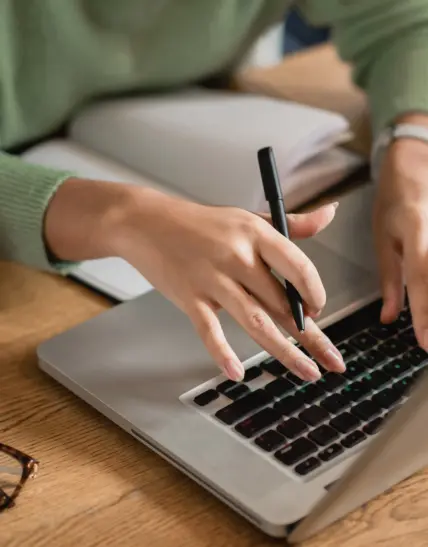 Front Desk Assistance
Once your room is reserved and paid through the SoLo Suites website or through one of our partners, you will receive your check-in door code instructions. We also have an in-person Front Desk located in Unit 103. The front desk hours are from 9 a.m. to 5 p.m. daily—if you need anything, simply give us a call at 1.833.301.7178 or 250.882.7178. If you have any service-related emergencies outside of front desk hours, please give us a call at 250.588.4400. Dial 911 for all other emergencies.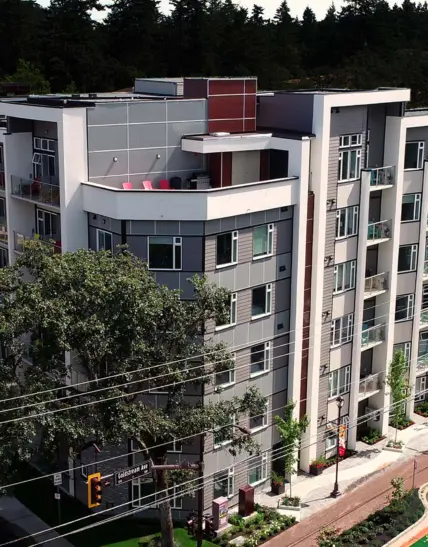 How to Get Here
SoLo Suites is very easy to get to, whether you are travelling by car, bus, ferry, plane or a combination. We're located just off Island Highway, which is 25 minutes to downtown Victoria and 45 minutes to YYJ Airport and BC Ferries. In addition, the frequently scheduled 95 bus stops just across the street!