Whether you are coming to Langford to work, find a new home or spend time with family, SoLo Suites offers you the chance to put your feet up and get cozy at the end of the day.
Key Benefits
Full-Sized Kitchen
Make yourself a nourishing meal and enjoy your morning coffee just the way you like it.
In-Suite Laundry
No need to get to the laundromat—you can easily throw in a load whenever you want.
Modern Conveniences
The shops of Westshore Town Centre are a short walk or drive away.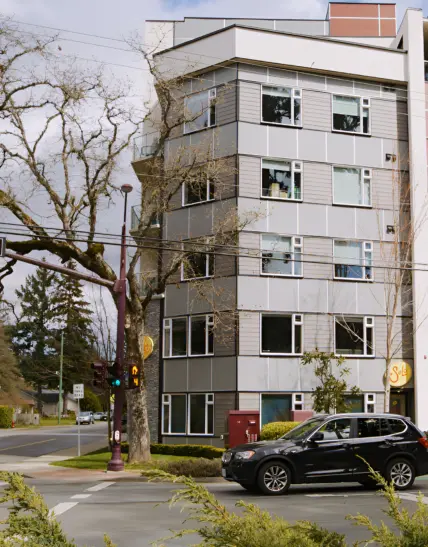 Unbeatable Rates
We offer a discounted rate if you are staying longer than 30 days. In order to receive the discount, simply reach out to us and we'll book your stay.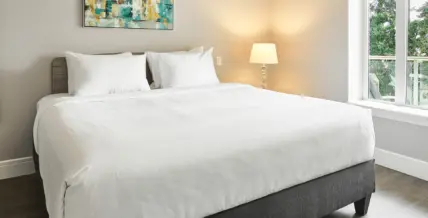 Answers to Common Questions
Reach Out for Long Term Rates