Envisioning Flexible Accommodations
SoLo Suites started off as an idea for short- to long-term rentals. Builder Malcolm Hall, a visionary leader who specializes in environmentally friendly concrete and steel builds, wanted to give guests a way to access a comfortable, quiet stay for a flexible amount of time, without all the hassle of dealing with hotel reception.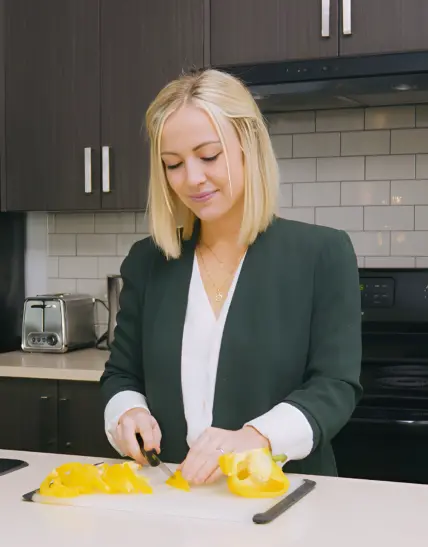 The Condo Hotel Difference
SoLo Suites was built in 2018 to address the need for flexible accommodations in the Westshore. Over the years, we've hosted university students, emergency response teams, construction workers and families looking for a getaway. As the suites are fully furnished and equipped with extensive amenities, the transition to feeling at home—no matter how long your stay—is easy.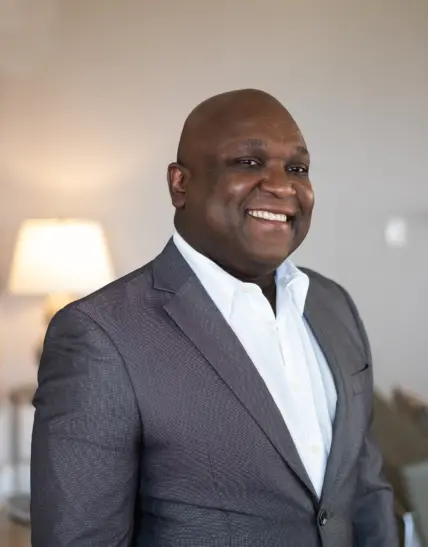 Our General Manager
Xavier Smith has been the General Manager of SoLo Suites since January 2022. He brings years of hospitality experience, having worked for Hilton, IHG, Choice Hotels and Executive House, which is now run as DoubleTree by Hilton. Xavier manages the day to day operations of SoLo Suites—feel free to stop and say hello if you see him!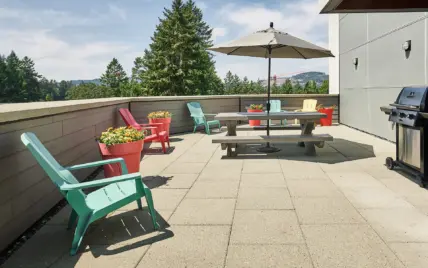 Take a Look at Our Suites
We'd Love to Hear from You